Agri Technica 2019
2022-07-05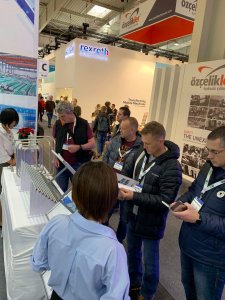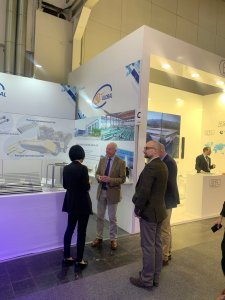 Agritechnica Hannover International Agricultural Machinery Exhibition in Germany is a professional-level international event integrating agricultural machinery, equipment and management. The organizer of the German Agricultural Association (DLG) is the top organization in the field of German agriculture and food. You can establish and deepen business contacts with customers through Agritechnica, and discover innovative products in the industry in time. Needless to say, this is an excellent platform for understanding global agricultural machinery and equipment!
Agritechnica Hannover International Agricultural Machinery Exhibition, held every two years, is the world's largest international agricultural machinery exhibition, each attracting exhibitors and visitors from all over the world. As the world's leading and world-class agricultural machinery and equipment exhibition, Agritechnica provides suppliers, distributors, users and industry experts from all over the world with an ideal platform for business negotiations, project investment, technical cooperation, and academic discussions. At that time, internationally renowned manufacturers will gather here, which is an excellent opportunity to obtain international cooperation.
Global Communication Precision Steel Pipe Co., Ltd., led by Deputy General Manager Li Yang, went to Hanover, Germany to participate in the exhibition.