Products
We have set up a quality management system assuring the quality of all the produces and services provided
We strive to provide the best Cold Drawn Seamless Tubing solutions.

GLOBAL STEEL TUBE
Xuzhou Global Precision Steel Tube Co., Ltd. is one of the leading manufacturers of seamless steel tubes. We confirm DIN2391, EN10305, and SAE J524 standards. We produce customized tube solutions for Automotive, engineering machinery, railway locomotive, ships, and hydraulic systems, etc..
We take great pride in the quality of our Cold Drawn Seamless Tubing & Galvanized Tube customer experience. We are committed to making you a customer for life so we do everything we can to exceed your expectations.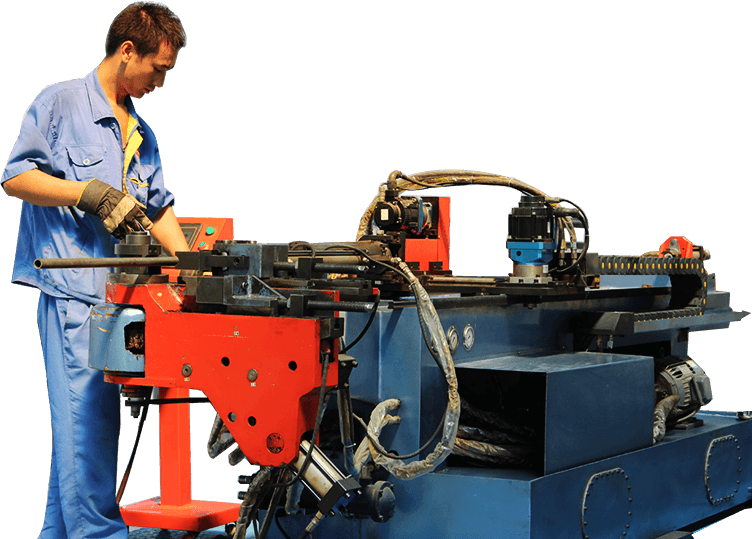 NEWS ROOM
Our mission is to provide the best service and products available. We will work with our customers to develop unique solutions for your specific requirements. Whether you need a simple repair or a complex new part, we have the experience to help you design build,and We serve the industry and all its needs with our top-level service and products