Why Do You Need A Piece Of Seamless Hydraulic Tube In Your Life?
2022-09-01
What Is Seamless Hydraulic Tube?
When transferring fluids and gases under high pressure, and n many industries such as oil and gas, power generation, petrochemical, pharmaceutical, construction, etc.
Seamless tubes are made from high-strength steel with alloying elements such as nickel and molybdenum which makes them very strong but still ductile enough to withstand the pressure it carries.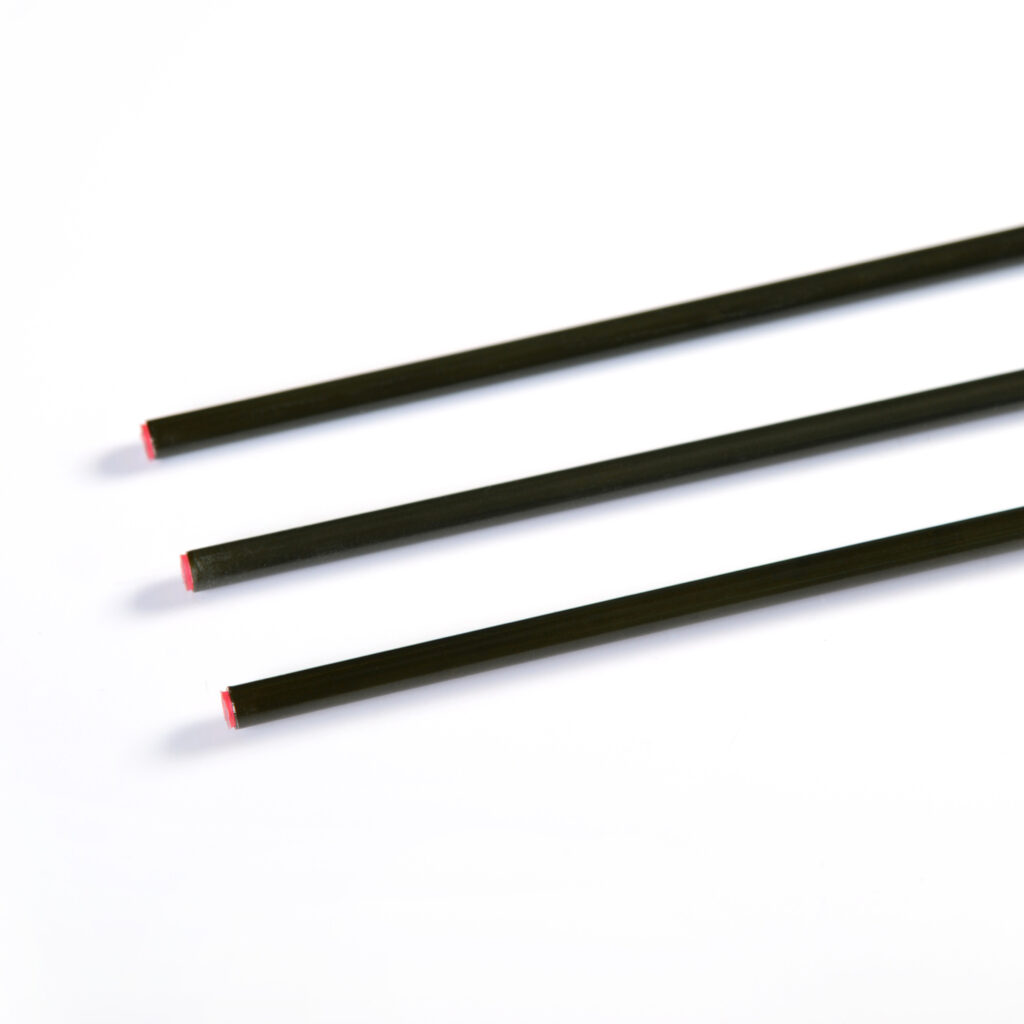 The process of manufacturing these tubes involves extrusion followed by drawing and shaping of the tube into its final form. This method ensures that there are no welds or seams that could cause leakage when carrying liquids under high pressure.
Features Of Seamless Hydraulic Tube:
Seamless Hydraulic Tube is a kind of pipe that is made by seamless process. It has high strength and good corrosion resistance. It is widely used in the hydraulic system and air compressor systems, etc.
The features of Seamless Hydraulic Tube:
1. The wall thickness is uniform, the surface smooth, flatness and roundness are good;
2. No welded seam, no burr, without residue;
3. High uniformity of diameter tolerance;
4. Good process technology, high production efficiency;
5. Low cost of installation and maintenance.
What Are The Benefits Of Seamless Hydraulic Tube?
There are many benefits of the seamless hydraulic tube. First, it is more durable than the welded hydraulic tube. Welded tubes may crack due to the heat of welding and the pressure in the tube. Also, since seamless tubes are made from one piece of metal, they do not have any weak spots that can cause leaks or breaks in your system.
Seamless tubes are also lighter than welded tubes, which can save you money on shipping and reduce fuel costs when transporting goods by truck or train. They also do not require as much maintenance as welded tubes, because there are no welds or seams to leak fluid over time.
Another benefit of seamless hydraulic tube is that it has better thermal conductivity than welded tubing, which means it will transfer heat faster than welded tube when used in high-temperature applications such as heat exchangers and boilers. Seamless tubing also has better corrosion resistance than a welded tube because there are no seams where corrosion can start and spread throughout the entire length of the pipe.
The last benefit of using seamless hydraulic tubing is that it does not require as much maintenance as welded tubing.
What Can Global Steeltube Offer The Best Seamless Hydraulic Tube?
Seamless hydraulic tube is the main product of the steel tube industry. The seamless hydraulic tubes are mainly used in agriculture machinery and construction machineries, such as tractors, excavators, bulldozers, graders, cranes and other industrial machinery.
They can also be used in oil wells and equipment as well as other industries. The seamless hydraulic tube has excellent strength and high-pressure resistance. Its internal surface is smooth and uniform, which can reduce the friction coefficient when it works under high-pressure conditions. The product has good corrosion resistance to many kinds of chemicals, so it is often used in corrosive environments such as the chemical industry, metallurgy industry or power plant industry.
Global Steeltube provides excellent quality seamless hydraulic tubes at a good price!
There Are Many Reasons Why You Should Choose it:
1. excellent corrosion resistance
It can be used in seawater and wastewater for a long time without any problems.
2. good impact resistance and tensile strength
It is not easy to burst under the pressure of high-temperature steam.
3. high strength
Thus, we can use it as a support member of the pressure vessel or other equipment because of its excellent fatigue performance.
4. good resistance to fatigue
We can also use it for high-speed rotation devices such as pumps, turbines and motors with large vibration loads such as high-speed rotating shafts or gearboxes.
5. In addition to the above advantages, the seamless hydraulic tube is also very suitable for use in environments where oil-based fluids are used because it has good chemical resistance properties.
Precautions:
1. Do not use the tube in direct sunlight or under the sun for a long time, this will affect the strength of the tube, and it may rust easily.
2. Be sure to keep it clean when using it, if it is dirty, you must clean it with water before use.
3. Do not use any corrosive liquid to wash the tube, otherwise, it will cause damage to the surface of the tube.
4. The gloves used in welding should be inspected regularly, and replaced if necessary.
Preparation Before Buying:
1. Check the tube size is correct according to the specifications of the machine;
2. Check whether there is no damage to the tube, and whether it can be used normally;
3. Check whether the pump is in good condition and whether it can work normally;
4.Check whether the oil pump has been used for a long time, and whether there is dirt on the surface or inside of the oil pump, otherwise, it will affect the use.
Don't Forget To Consider Your Budget:
The most important thing that you need to consider when buying seamless hydraulic tube is the budget.
You might think that the cost of a seamless hydraulic tube is not that high, but it will add up over time.
You may not even know how much money you have spent on your seamless hydraulic tube until you start looking at the receipts.
If you want to save some money, then you should consider investing in a good quality seamless hydraulic tube. This can prevent leaks and ensure that your system performs well for many years to come.
There are many benefits of purchasing a high-quality seamless hydraulic tube for your machine or vehicle. Some of these benefits include:
High-quality seamless hydraulic tubes last longer than their cheaper counterparts because they are made from stronger materials and better fittings. A good quality seamless hydraulic tube can last for years without any problems, whereas an inferior one may need replacing within a few months or even weeks of use. This means you will spend less money on replacement parts in the long run if you purchase a high-quality product instead of settling for something cheap and inferior.
Another benefit of buying a high-quality product is that it's easier to install as well as maintain over time because they don't leak.
Global Steeltube is a professional seamless steel pipe manufacturer and supplier in China. We can supply all kinds of steel tubes, pipes, sheets, coils and plates for your project needs. We have the largest stock of seamless steel tubes in China with more than 100000 tons of warehouse space that is ready for loading.
Our pursuit is to provide global customers with quality products with competitive prices and excellent service. With over 20 years of experience serving our customers, we pride ourselves on providing them with a variety of products that meet their exact needs.
One of our pride is our commitment to customer service. And our sales staff has over 15 years of experience in the industry, so they know what their customers want and how to deliver exactly what they need.
What's more, they are happy to answer any questions you may have about our products or services, so please feel free to contact us if there is anything you need help with!
What's more, we control every process and test to ensure quality during production. Our products benefit from very good bending and forming properties, and stand out through good adhesion and high ductility.
Conclusion:
If you need seamless hydraulic steel pipes, but do not know what type is suitable for use, you are welcome to find relevant information on our official website. Your attention and support are a huge motivation for us to keep going!