Cold Drawn Seamless Tubes Manufacturer in China—Global Steeltube
2022-09-14
‍
Cold Drawn Seamless Tube Manufacturer Global Steeltube is a leading distributor of industrial steel tubing. We carry steel tubing in different alloys including carbon steel, structural steel, and tool steel. Square or rectangular tubing is available in carbon steel materials in a variety of sizes and wall thicknesses. We also carry stainless steel tubing, copper tubing, and aluminium tubing for a wide range of industrial uses.
We produce the products by drawing a tube through a series of set rollers under different pressures and speeds. Cold rolling is a process that involves drawing the metal through the reduction mill without heating it.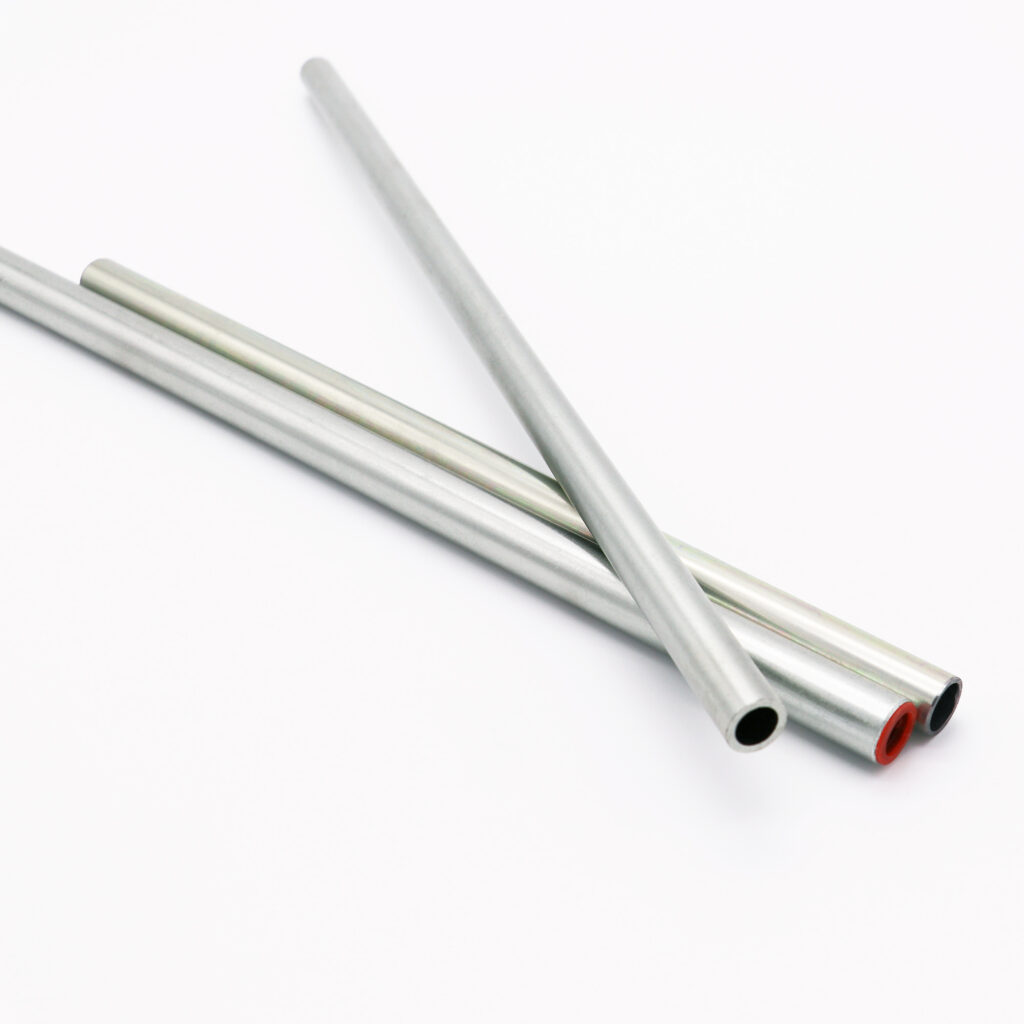 Colder-drawn seamless tubes have applications in several industries including aerospace, natural gas, oil and gas, chemical, automotive, and more. We commonly use them as casing for pumps or valves and in pressure vessels such as boilers.
Global Cold Drawn Seamless Tubes Market by Company, Region, Type, and Application
Cold Drawn Seamless Tubes Manufacturer produces tubes that are drawn from a solid bar of metal without heating the metal above its recrystallization temperature. We manufacture this type of seamless tube from round or square billets and is available in various sizes.
We use cold-drawn seamless tubes in various parts of the oil and gas industry including as casing for valves, pumps, and other equipment. Of course, we can use them as part of pressure vessels such as gas or steam boilers. We can also use them in the chemical industry and in other industries.
With a focus on quality, the company has set quality standards to produce seamless tubes in all types of metals. Quality standards include steel, stainless steel, and nickel-based alloys; copper alloys and copper alloys, including brass; and alloys of nickel and nickel-based superalloys.
Inspect seamless tubes for all defects associated with the manufacturing process, such as scratches and wrinkles. Quality assurance runs through the entire manufacturing process. The company has implemented a quality control system and standard operating procedures to ensure that the seamless tubes are of high quality.
There is an expectation that the market in APAC grows at the highest CAGR during the forecast period.
The growth is attributed to the growing demand for seamless pipes in the oil and gas industry in the region.
The increased use of seamless tubes in the oil gas industry in the APAC region ascribes to the growing demand owing to their ability to withstand high temperatures and pressure.
By Type:
Types of cold drawn seamless pipe market are seamless pipe, welded pipe and others (fusion welded pipe and seamless drawn pipe). We expect seamless pipe segments to account for the largest share of the market and wish to grow at the highest CAGR during the forecast period.
By Application:
Petroleum Industry
Chemical Industry
Power Generation
Shipbuilding Industry
Automobile Industry
Railway Industry
Construction Industry
Conclusion:
For your inquiries, please contact us!
We are a professional tube manufacturer that provides high quality seamless tubes and pipes in China. With more than 20 years of experience, we are able to produce the products according to customers' drawings or samples.
We mainly produce seamless steel tubes and pipes, such as hot rolled, cold drawn and ERW steel pipes; steel tubes include Square Tube, Rectangular Tube, Round Tube, Hexagonal Pipe and others.
If you have more questions, please contact us:Global Steeltube.