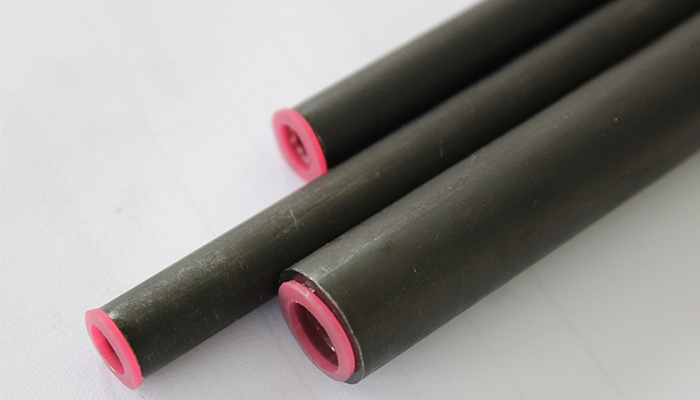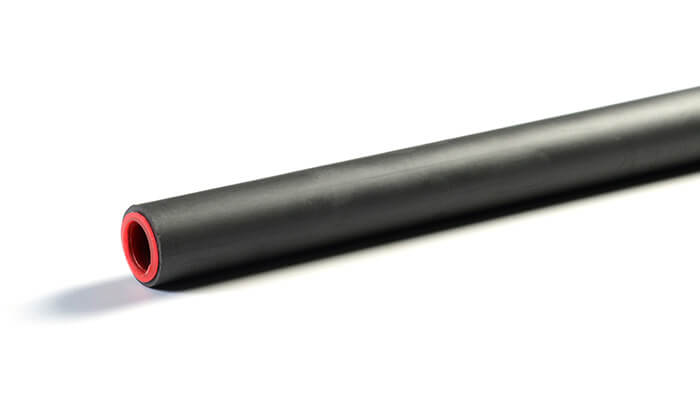 1. What is Phosphated Tube?

A Phosphated tube is a type of steel pipe that has been treated with phosphate. This is a type of surface treatment, in which metal surfaces are coated with phosphate conversion coatings.

2. How long does a Phosphated Tube last?

The life of a phosphate tube is dependent on a number of factors including the type of coating applied, the material and size of the tube and its application. A typical service life for a phosphated tube in an industrial application is between 12-24 months.

3. What are the advantages and disadvantages of a Phosphated Tube?

The advantages of a phosphated tube are:

– The corrosion resistance is better than that of unphosphated tubes.

– Corrosion resistance is better with the addition of zinc to the steel during the rolling process.

– The mechanical properties of phosphated tubes are generally better than those of unphosphated tubes.

Disadvantages of Phosphated Tube

The disadvantages of phosphating are:

– Phosphating may not be suitable for all grades of carbon steel, especially if they contain high amounts of sulphur or phosphorus. Excessive exposure to phosphating solution will cause surface accumulation and pitting corrosion at low pH levels.
Reliable Quality With Reasonable Price
Regular Size No MOQ Required .