Why Seamless Precision Hydraulic Steel Tubes Are A Must-Have?
2022-09-06
What is a Seamless Precision Hydraulic Steel Tube?
Seamless Precision Hydraulic Steel Tubes are a new type of hydraulic steel tube, which has been widely used in industrial machinery, instrument, and other industries. The seamless precision hydraulic steel tube has a very high yield strength and tensile strength.
It has good corrosion resistance, so it can be used for long-term use in various fluids such as hydrochloric acid, sulfuric acid, and other chemicals. The seamless precision hydraulic steel tube is mainly used for the manufacture of hydraulic cylinders and valves.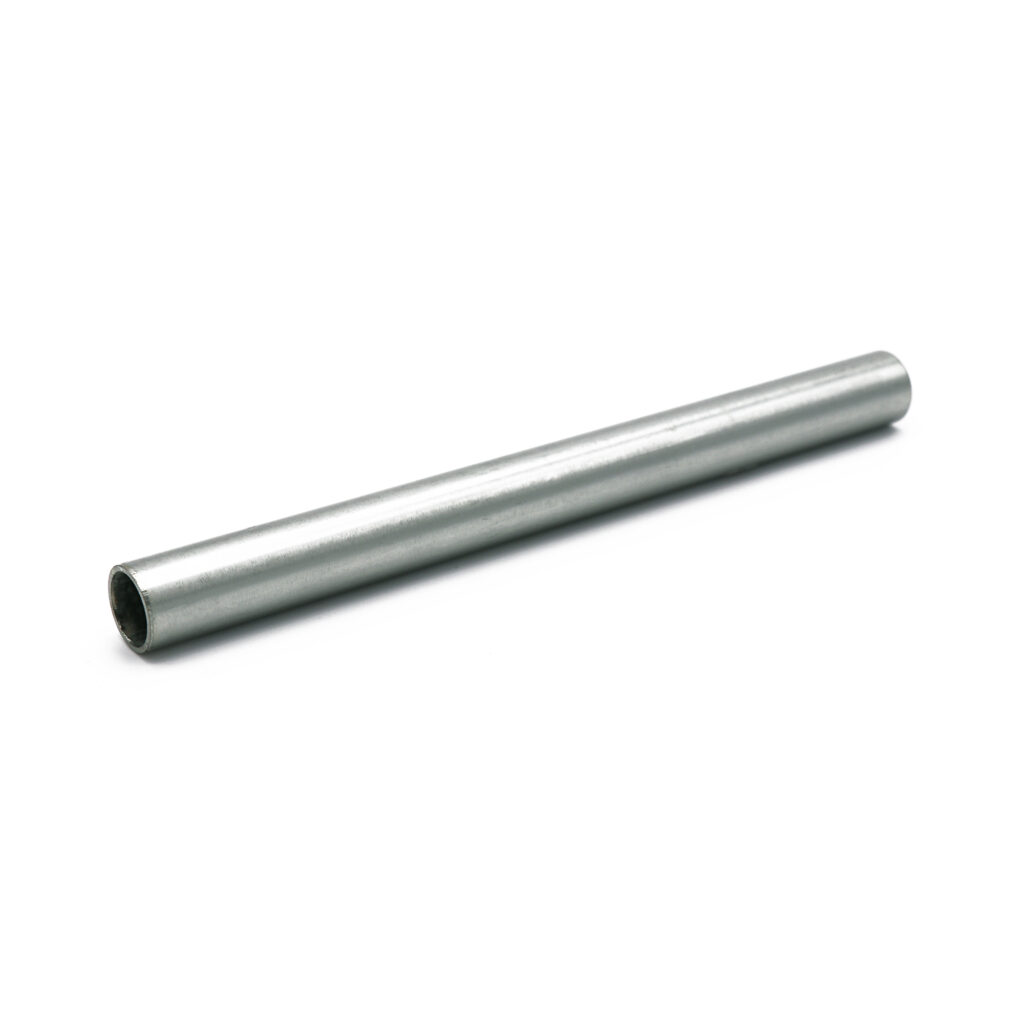 Benefits of Seamless Precision Hydraulic Steel Tube:
We commonly use them for the transport, storage, and processing of oil, gas, and other fluids. With the help of high-quality steel material, which has excellent mechanical properties, such as high strength, toughness, and toughness. The seamless precision hydraulic steel pipes can resist corrosion and other adverse effects on the environment.
Seamless precision hydraulic steel pipes have many advantages over traditional welded or seamless pipe:
1) Dimensional accuracy: Seamless precision hydraulic steel tubes have higher dimensional accuracy than traditional welded or seamless pipes. The dimensional deviation is less than 0.1 mm per meter when tested at room temperature with a tolerance of 5%.
2) Corrosion resistance: Seamless precision hydraulic steel tubes have excellent corrosion resistance due to their high tensile strength and low carbon content (approx. 0.05% max).
3) High strength: Seamless precision hydraulic steel tubes have high tensile strength (200 MPa to 300 MPa), which means that they can withstand high-pressure loads without deformation or rupture under normal conditions. Their yield strength (resistance to permanent deformation) is greater than 180 MPa at room temperature.
Features Of Seamless Precision Hydraulic Steel Tube:
1. Good surface quality and uniformity of mechanical property;
2. Excellent corrosion resistance, excellent anti-corrosion performance;
3. High strength and toughness, no crack under the condition of stress concentration;
4. High level of fatigue resistance and low coefficient of thermal expansion;
5. Excellent weldability and easy to process;
Long service life under normal working conditions
Longer service life;
Completely compatible with all kinds of hydraulic press tools;
High precision and high efficiency.
Applications:
Gasoline and oil pipelines.
2. Natural gas pipelines.
3. Water supply systems.
4. Fire fighting water supply system.
5. Industrial water supply system.
6. Subway tunnel ventilation system (air conditioning) .
Why choose Global Steeltube for the seamless precision hydraulic steel tubes?
1. We are a professional manufacturer and have our own factory.
2. Our price is competitive and we have our own brand "Global Steel Tubes".
3. We have our own warehouse and can provide fast delivery, usually within 7 days after receiving your payment, if the goods are in stock.
4. We have long-term cooperation with many international customers, such as America, Europe, Asia, etc.
There Are Many Reasons Why You Should Choose it:
1. High Strength and Rigidity:
We produce them through high precision seamless tube mill, which has a high strength and rigidity. The hardness of the steel tubes is up to HRC40-45, which can be used for handling heavy loads and long time working.
2. Good Coating Property:
The surface of it has been rust-proofed by electric galvanizing, which makes the steel tubes have good anti-corrosion performance and long service life. Also it can be painted by any color you want, which is suitable for different applications in different industries.
3. Easy Installation:
It has no seam on the surface after being processed by electric galvanizing or painting, so it can be easily installed in different areas without any welding process needed, and will not cause any damage to other parts when it's installed.
Precautions:
1. The tube surface should be clean and dry, do not use acid or alkali medium for cleaning, otherwise, it will cause surface oxidation;
2. You should ground the welding seam surface of the tube after welding, if there is no grinding machine, polish it with sandpaper to remove the roughness of the weld bead;
3. When welding seamless steel tubes, do not exceed the allowable bending radius of the tube, otherwise, it will cause internal stress and affect its service life.
Do not weld a short segment of pipe with a long segment of pipe, otherwise, there may be buckling deformation;
When welding seamless steel tubes in high-temperature conditions, pay attention to ensure that there is water cooling during the welding and heat treatment process;
Wear a pair of rubber gloves when using the product.
Do not use the product to perform quick action bendings, such as the small diameter tube, or large diameter tube in which the bending radius is too small.
If it is necessary to bend the tube with a large bending radius, please use a support rod to prevent bending deformation due to external force.
The professional uses of this product should be under the guidance of a professional worker.
Protect against rain and snow, to avoid rusting.
In case of long-term storage, we advice to add lubrication oil after a period of time (no less than 3 hours).
And during the continuous work process, add some oil to the cylinder or shaft surface regularly (at least once every 15 minutes).
The leakage is caused by the oil seal damage or improper installation, please check whether the seal was damaged and whether there is any oil leakage after installation; if still leaking, please replace another one.
Conclusion:
Global Steeltube is one of the leading seamless mechanical tube manufacturers in China. We have a large variety of high quality seamless mechanical tubing products, including seamless mechanical tubing, cold drawn seamless mechanical tubing, and hot rolled seamless mechanical tubing. We also supply different specifications of steel tubes with different diameters and wall thicknesses to meet customer needs.
Our company's commitment is to provide customers with the best service at all times. If you have some interest in our products, please don't hesitate to contact us.