Best 2×2 Square Galvanized Tubing Provider—Global Steeltube
2022-09-08
What Is 2×2 Square Galvanized Tubing?
2×2 square galvanized tubing is a common structural steel product. Its applications are mainly in construction and manufacturing, another uses. 2×2 square galvanized tubing is made from A36 steel or A514 steel plate, which are both low carbon steels that are used to make many different types of metal products.
The most common type of 2×2 square tubing is hot rolled and cold rolled. Hot rolled means the steel was processed at high temperatures, while cold rolled means it was processed at lower temperatures. Both types are commonly used for structural framing because they are inexpensive and easy to work with, but each one has its unique benefits.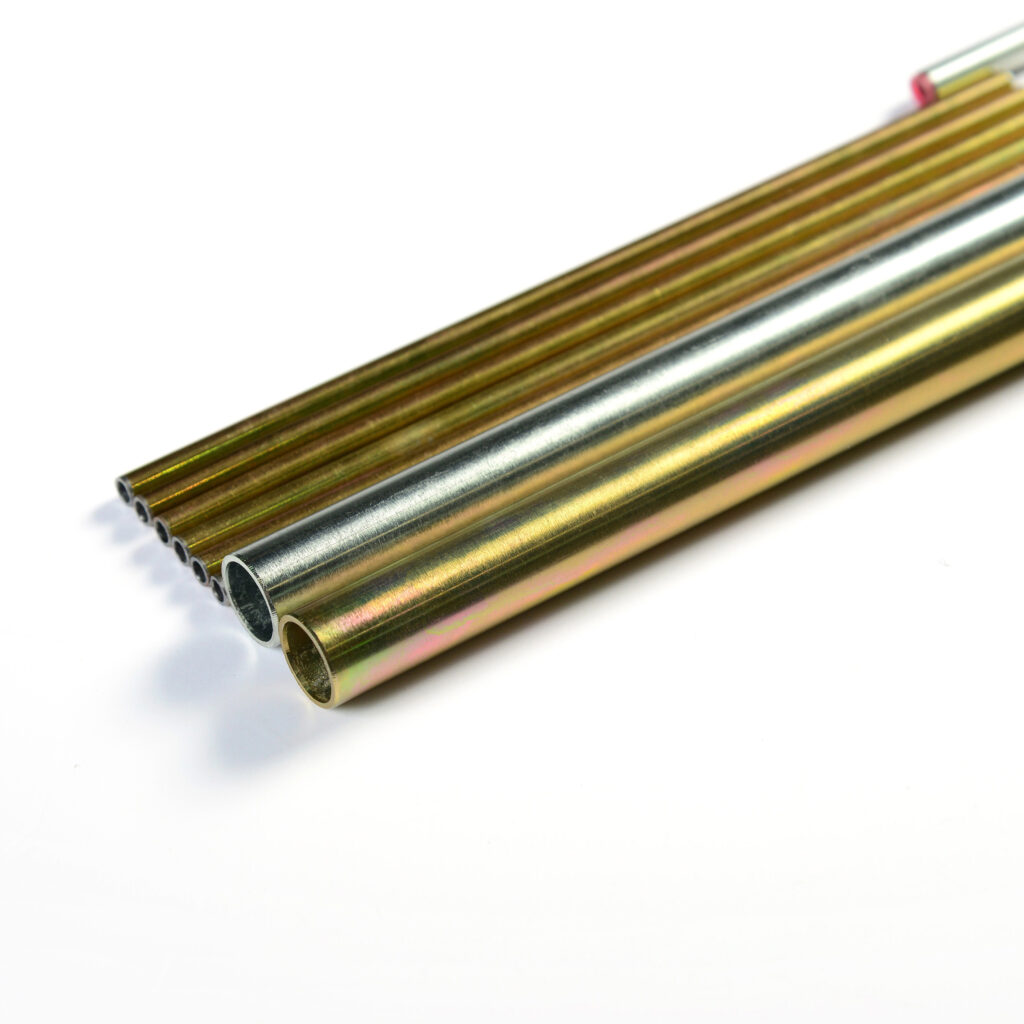 Benefits Of 2×2 Square Tubing:
2×2 square tubing is a type of structural steel tubing that is used in the construction industry. It can be used for many different projects and can stand up to heavy loads. This type of tubing has many benefits, including:
It has a higher strength than other types of structural steel due to its thickness and shape. This allows it to support more weight and withstand heavy loads.
It is made using high-quality steel with a thick galvanized coating that keeps it from rusting or corroding over time. This makes it very durable and long-lasting.
2×2 square tubing is easy to cut into various sizes and shapes, which makes it ideal for many different applications where you need to customize your design.
You can bend it into curved shapes without losing strength or durability.
It comes in various sizes and thicknesses that allow you to choose the best option for your project.
Features Of 2×2 Square Tubing:
2×2 square tubing is a great way to make custom brackets, tables, and other structures. The 2×2 square tubing is also known as "rectangular tube" or "square tubing". Square tubing can be cut, bent, drilled and formed just like a round tube. It is available in many different sizes and wall thicknesses.
The following are the features of 2×2 square tubing:
Available In Round, Square, Rectangular And Flat Bar Shapes
To build a wide range of structures, from towers to bridges
Structural support in large buildings and structures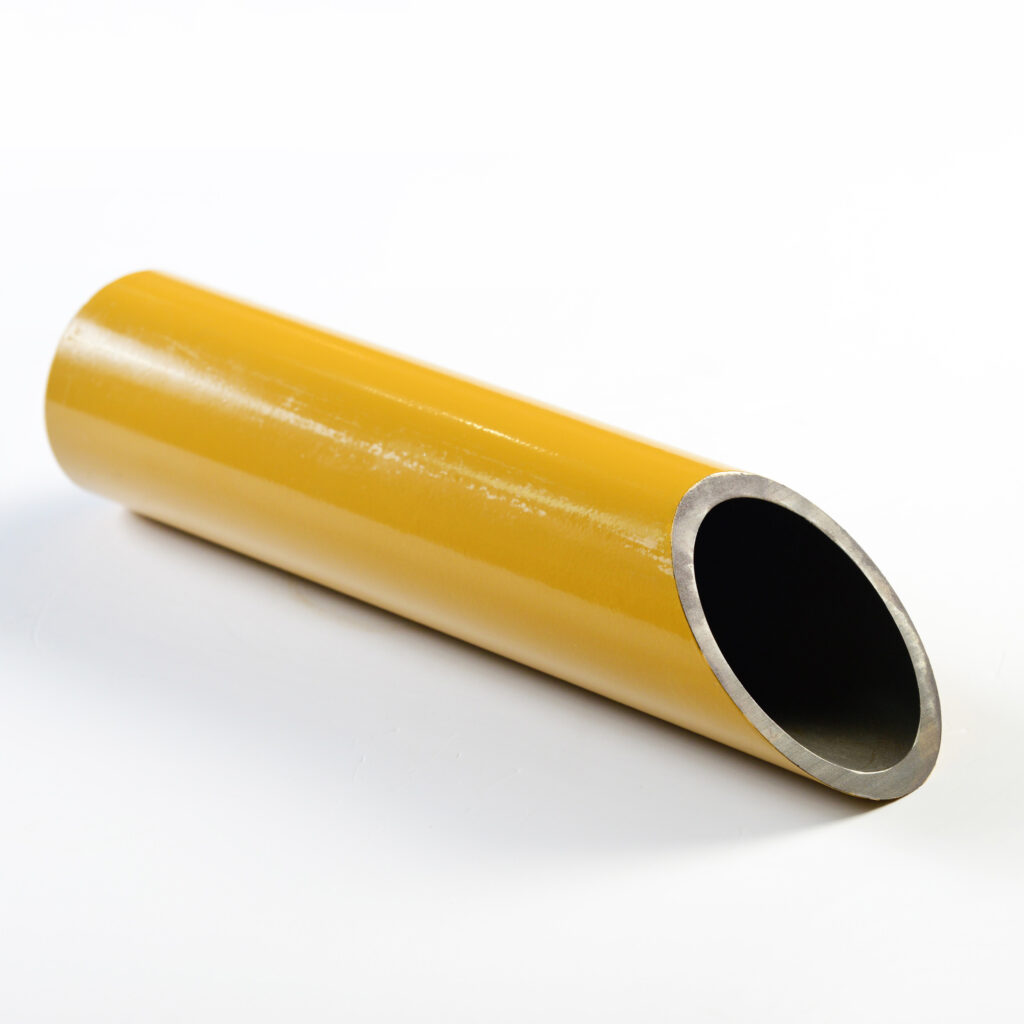 Applications:
It often plays a role in supporting structures for larger buildings and other structures. The high strength-to-weight ratio makes it an ideal choice for this type of application.
2×2 square tube is also popular among sign makers because of its ability to support heavy signs while still maintaining its strength and durability.
The reason why we use it in fire protection systems is that its high-temperature resistance and strength properties
Why Choose Global Steeltube For The 2×2 Square Tubing?
We can provide you with the best quality and service at unbeatable prices, because we have been in the steel industry for over 15 years, with our main focus on steel pipe products. As one of the leading steel tubing manufacturers in China, our commitment is to provide customers with high-quality products at competitive prices.
Additionally, we offer free samples and professional after-sale service. We also accept special orders and customized designs according to client's requirements
1. The price of the 2×2 square tubing is reasonable, and we offer different price grades to meet your budget.
2. Global Steel Tube can provide you with high-quality products, professional services and good after-sales service.
3. We can also customize products according to your requirements, such as length and thickness so that you can get exactly what you want!
Precautions:
1. Avoid direct sunshine, rain or other sources of water;
2. Avoid the use of any corrosive chemicals;
3. Avoid the use of copper sulphate and copper chloride solution to clean the surface of carbon steel square tube;
4. The surface of it is not easy to scratch, so you should scrape it with a flat file or scraper when cleaning the surface;
5. Use sandpaper to lightly polish the carbon steel square tube after grinding and before painting;
If you need to paint it, we recommend using epoxy paint or other solvent-based paints for corrosion resistance and longer life;
Clean the surface of the tube with a cloth or paper towel to remove any dirt, grease or oil.
Apply a thin even coat of dry lube or silicone lube to the surface of the square tubing.
Be sure to wipe off any excess lube with a clean dry rag or paper towel before you install your parts.
Installing parts without properly cleaning and lubing the tubing will result in damage to your part and may void your warranty!
Conclusion:
2×2 square galvanized tubing is a great choice for many projects, from home to industrial.
You can use it for building structures, tubing and more. It's strong and durable, so you don't need to worry about it bending or breaking.
When you're using 2×2 square galvanized tubing in your project, you'll want to make sure that you know how much weight it can hold. This will determine whether or not you can use it for what you need to do.
If you need help deciding which type of product will work best for your project, let us Global Steeltube know today!