Din 2391 St37.4 Seamless Pipe
2022-09-01
What's Din 2391 St37.4 Seamless Pipe?
Din 2391 St37.4 seamless pipe is a kind of seamless steel pipe that is manufactured by applying the electric arc furnaces process. The whole pipeline is made of one piece without any joints, welding or other connections during processing. The outer shell surface has no burrs and no sharp edges during processing. The whole surface of the pipe is smooth and bright after rough machining, which we can directly use for transportation and storage of oil products without further treatment.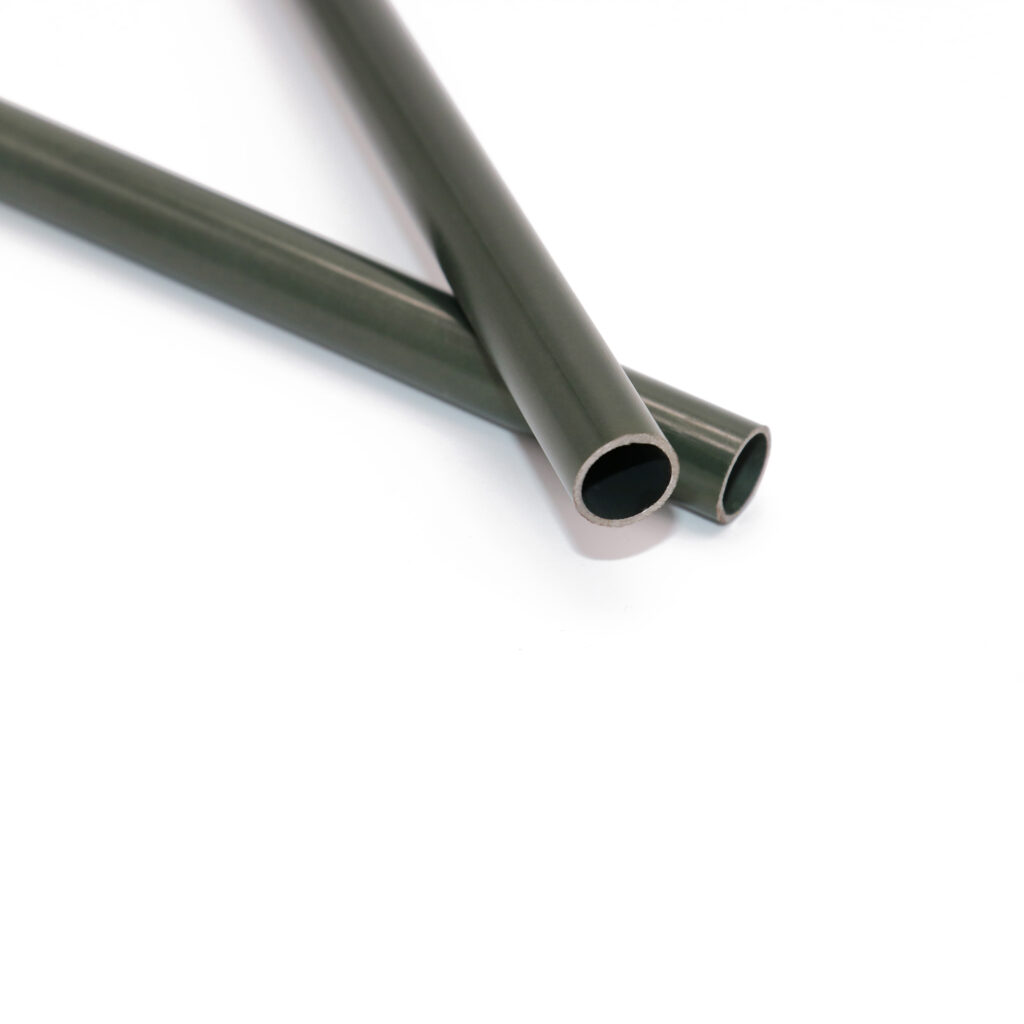 Its main application areas are as follows:
1)Oil production
2)Chemical industry
3)Petroleum industry
4)Power industry
The Main Advantages Of Din 2391 St37.4 Seamless Pipe:
1) High strength with good toughness;
2) Good corrosion resistance;
3) Excellent weldability and weldability;
4) Good thermal stability;
Excellent hot strength at high temperature
Low coefficient of thermal expansion, no thermal stress cracking.
Good weldability and high resistance to heat and corrosion.
High mechanical strength and good elongation property.
Excellent abrasion resistance for us in the abrasive environment such as steel mills and coal mines etc.
Easy to process into various types of pipe fittings, such as flanges, elbows, tees, crosses, etc.
Application of Din 2391 St37.4 Seamless Pipe
We mainly use it in the fields of the chemical industry, machinery manufacturing, mining machinery and petroleum machinery. Meanwhile, we can also use it in the construction of water conservancy projects, such as water supply, drainage and irrigation projects. The kind of pipe can also be used for building small-diameter pipes in large-diameter pipelines or other large-diameter pipelines.
Product specification:
1)Wall Thickness: 0.12mm-0.50mm;
2)Outside Diameter: 10mm-100mm;
4)Standard: ASTM A53/A106/A179/A210/A249/A350 LF2; EN10217; DIN2440 series (DIN2391/2392); BS5171 etc.; JIS G3444 etc.; GB/T2444 etc.; UNI7075 etc.; API 5L X42 PSL1 (X46 PSL1) etc.
Precautions:
1. Avoid using the pipe to make the liquid boil, otherwise, it will cause the tube to crack and burst.
2. Avoid high-temperature welding when installing the tube.
3. Do not use water or steam to clean the tube, and do not use oil or gasoline to remove paint from the surface of the pipe.
When installing tubes in high-temperature environments, avoid hot air blowing against them for a long time.
Do not heat the pipe in a furnace, high temperature or pressure-resistant environments.
Avoid direct sunlight, rain and other elements of erosion to prevent rusting.
Do not use the surface of the pipe to bear heavy loads or damage, otherwise it may cause deformation and cracking of the surface layer.
Avoid the use of corrosive mediums such as hydrogen sulfide, sulfuric acid, hydrochloric acid and so on at all times when using this product.
Requires strict adherence to national standards and technical specifications, which can only be used for specific purposes or under certain conditions.
Conclusion:
The pipe is a kind of seamless steel pipe which is mainly used for conveying water, gas and oil in the petroleum, chemical, power and general engineering industries.The product consists of high quality materials, so it has better mechanical properties than other products. It also has excellent corrosion resistance and high temperature performance.
It has a wide application range in construction and engineering industry, such as oil and gas transportation system, oil storage tanks, fire fighting equipment, agricultural irrigation system, mine drainage system and so on.
If you have any questions, please contact us: Global Steeltube.