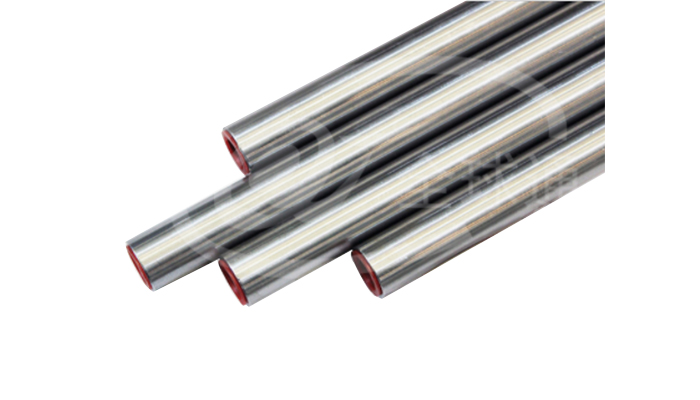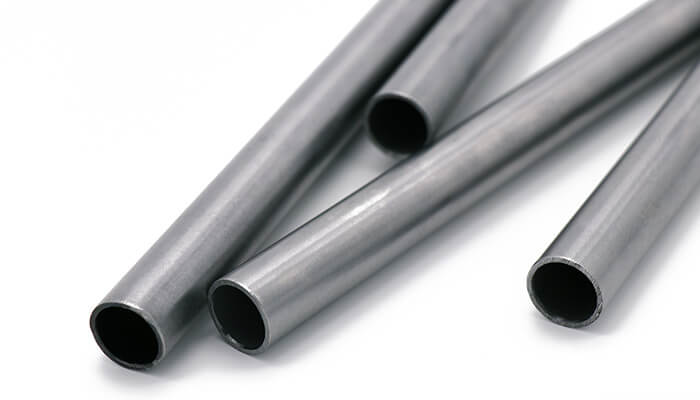 1.What is bright precision carbon steel pipe used for?
The pipes can be used in a variety of applications including:
Gas transportation

Petroleum transportation
2.How long does a bright precision carbon steel pipe last?
The average life of a Bright Precision carbon steel pipe is 10 to 15 years.

However, this depends on many factors including how it is constructed and the frequency of use.
3.What are the advantages and disadvantages of a bright precision carbon steel pipe?
Bright precision carbon steel pipe has relatively high tensile strength, good weldability, small deformation and elasticity, strong corrosion resistance and so on;
With low ductility, the bending radius is limited;

The use of bright precision carbon steel pipes can not be used as a long-term support mechanism;
4.Should I replace my bright precision carbon steel pipe?
Leak

If you notice a steady drip coming from your carbon steel pipe, it could be time for replacement.

The leak itself could be due to corrosion or a crack in the pipe itself. In either case, it is best to have a professional plumber come out and inspect your pipes before making any decisions about whether or not to replace them.
Discoloration

If your carbon steel pipe has become discolored over time, this could indicate that there is something wrong with it.

This discoloration may be caused by rust or other substances that are present in the water supply line.

In some cases, this discoloration will cause structural damage to the pipe which could lead to leaks or cracks in the future.
Corrosion

If you notice any signs of corrosion on your bright precision carbon steel pipe, then it is likely time for a replacement.
Reliable Quality With Reasonable Price
Regular Size No MOQ Required .