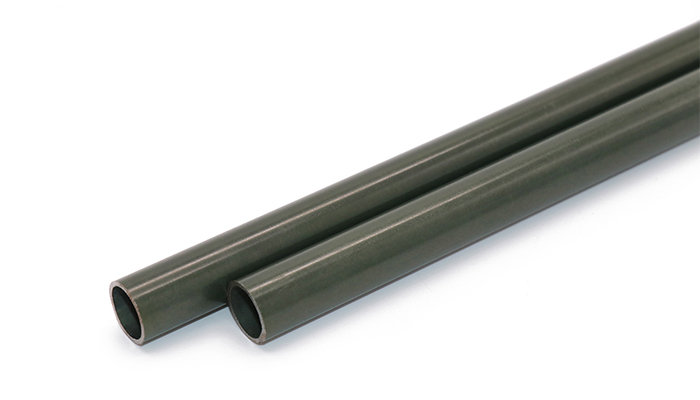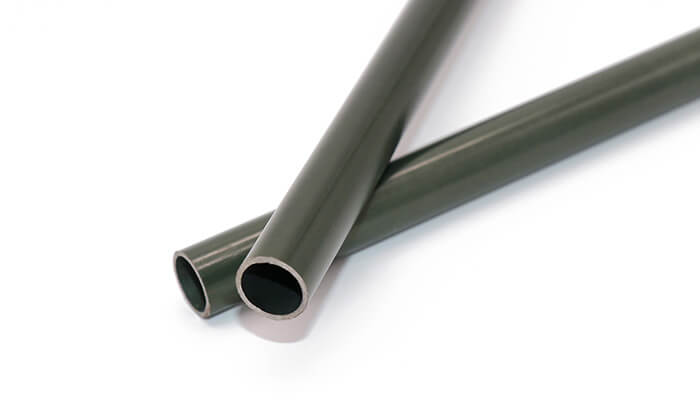 1. What is the passivated pipe?
A passivated pipe is steel tubing that has been heated and coated with a chromium compound which forms an incredibly hard outer coating.
2. How long does a passivated pipe last?
A passivated pipe will generally last for about a decade or about 100 years without cleaning.
3. What are the advantages and disadvantages of a passivated pipe?
A common advantage of passivated pipe is that it will have a higher resistance to corrosion and oxygen damage.
4. Should I replace my passivated pipe?
If you're not sure whether passivated pipe needs replacing, here are some signs that may indicate that it needs attention:
The colour of the pipe has changed from its original colour; this could indicate that oxidation has taken place
You notice white powder around the joints or fittings; this could be lime scale build-up caused by hard water
There are holes in the pipe walls; this could mean that there are leaks occurring inside the pipe walls

You notice bubbles coming out of any joint or fitting; this could indicate a gas leak.
Reliable Quality With Reasonable Price
Regular Size No MOQ Required .